Main goal of our faculty is that providing graduates with high technical capacity and capability of developing new technologies.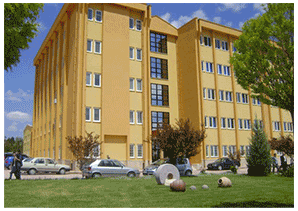 We have 3 Computer Labs, 1 Digital Electronics Lab, 1 Analog Electronics Lab, 1 Microprocessors and PLC Lab, 1 Control Systems Lab, Electrical Machines and Power Electronics Lab and 1 Communication and Signal Processing Lab.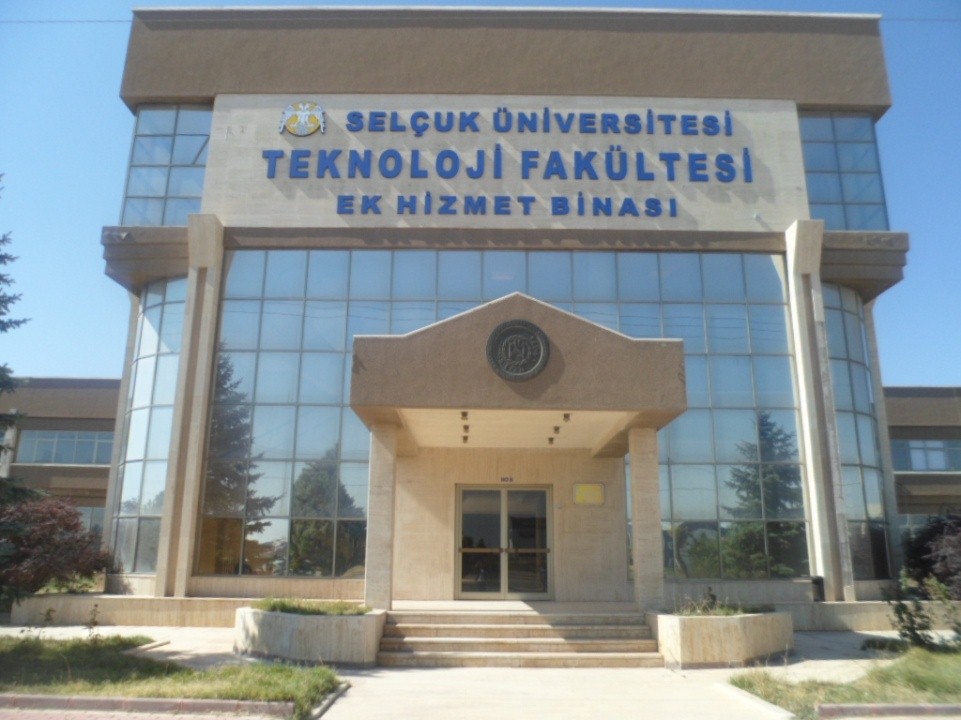 Also in our Additional Service Building in Konya Organized Industrial Zone, we have welding workshop, automotive workshop, machining workshop, CNC workshop and Electrical and Electronic workshop.
In this context our faculty is the first and only faculty in Turkey which is giving education in an organized industrial zone.